Hello everyone and welcome to CommanderCast Episode 372! This week Mark and Adam are are going mad with a discussion on playing with madness in Commander! but first, the guys have a quick community talk about what in the world is Vanguard. Plus some crazy talk about identity theft?
Click the IB to find out more!!!
Posted by Mike aka Mightily Oats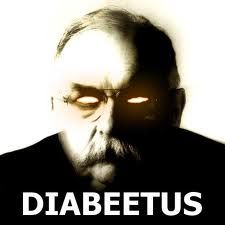 O', how the Mightily have fallen!
Welcome, gentle reader, to the most depressing episode of Cooking with Oats to date. Things have certainly gone pear-shaped for your favorite fictional food-based tycoon.  I am writing this missive from the soggy confines of my brand new, one bedroom cardboard box located conveniently in the alley behind Lou's Diner in downtown New York City. I have found gainful employment as Lou's new Pot Boy and he has graciously told me that if he catches me digging through his dumpster one more time he would feed me to his dogs, so it's not all bad. Read the rest of this entry »