Hello everyone and welcome to CommanderCast Episode 313! This week, the celebration of Magic reaching 25 years of age continues with Mark and Adam going over some of the cards they enjoy from Portal 2nd Age to Mercadian Masques.
So pull up your rocking chairs and click the IB!!!
CommanderCast Episode 313
Posted: March 26
Intros:
Adam
Mark
Keep up with the conversation on Facebook & Twitter.
Community
"The Expected Value of Masters 25," by Saffron Olive
Strategy
25 years of M:tG strategy:
Mass. Land. Destruction.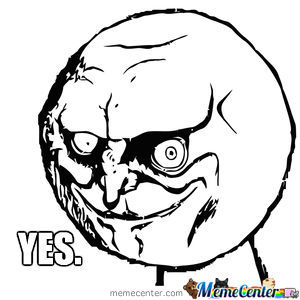 Worth reading: "ERHNAM AND BURN 'EM"
Technology
Two favorite cards from each set:
Portal Second Age
Urza's Saga
Urza's Legacy
Urza's Destiny
Portal Three Kingdoms
Starter 1999
Mercadian Masques
Outtro/Contacts:
CommanderCast  – Email: commandercast(at)gmail(dot)com // twitter: (at)CommanderCast
Calvin – Email: captainredzone(at)gmail(dot)com  // twitter: (at)CaptainRedZone
Mark – Email: mahlerma(at)gmail(dot)com
Adam – (at)squire9999 // (at)thetrinisphere
Be sure to check out our CommanderCast Facebook page.
And a big thanks to everyone here at the CommanderCast Network. We'll see you next week with more community, strategy, and technology. Until then, LET'S GET IT!