Hello everyone and welcome to CommanderCast Episode 349! On this  week's episode Mark and Adam back to talk about something that might be kinda of unpopular but Mark had to get off his chest. This week Mark jumps up on the soapbox to tell the world how he feels about the Alara block. After that note of crazy talk, the guys talk about being a peeper… in the show me yours and I might show you mines kind of play. Finally to wrap things up, they give you a few Ultimatums you can't refuse.
So lets stop waiting and Click the IB!!!
CommanderCast Episode 349
Posted: February 25, 2019
Intros:
Adam
Mark
Keep up with the conversation on Facebook & Twitter.
Community
Unpopular opinion soapbox: Alara block is actually pretty "meh" for EDH. (Come at me, bruh!)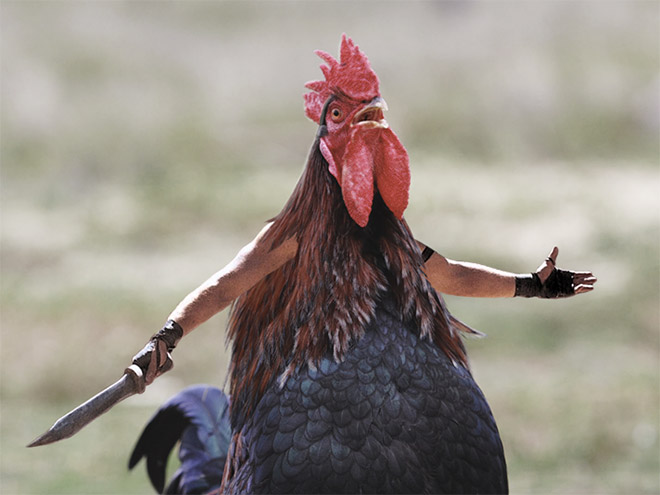 Our "Best 25 Years of Magic" picks from Alara:
Shards of Alara
Conflux
Alara Reborn
Strategy
Are Peek effects worth playing in Commander?
Peek effects:
Peek + discard effects:
Playing with "hands revealed" effects:
Mindslaver effects:
[*Note: we talked previously about some of these effects in Ep 277: Off-Color Blue Aggro, but this segment is more of a deep dive into this specific effect]
Technology
Retrocycle Review: Alara's Ultimatums
Outtro/Contacts:
CommanderCast  – Email: commandercast(at)gmail(dot)com // twitter: (at)CommanderCast
Calvin – Email: captainredzone(at)gmail(dot)com  // twitter: (at)CaptainRedZone
Mark – Email: mahlerma(at)gmail(dot)com
Adam – (at)squire9999 // (at)thetrinisphere
Be sure to check out our CommanderCast Facebook page.
And a big thanks to everyone here at the CommanderCast Network. We'll see you next week with more community, strategy, and technology. Until then, LET'S GET IT!