Hello everyone and welcome to CommanderCast Episode 351! We are your weekly source for community, strategy, and technology hosted each and every week on Commandercast.com! On this  week's episode Mark is joined by Mike as Adam is apparently taking a nap in parts unknown. Speaking of unknown parts, this week the guys talk about spells with an unknown part which is only limited to the value of X. X-Spells can be some of the more powerful and dangerous spells within the game. I mean 10 mana is 10 mana but an X can be anything… it could even be 10 mana! We'll take the X this week while showing you how to give your opponents the L.
So lets stop waiting and Click the IB!!!
CommanderCast Episode 351
Posted: March 11, 2019
Intros:
GUEST: Mike
Mark
Keep up with the conversation on Facebook & Twitter.
Community
Awesome stained glass art… that won't ever be on actual cards.

Planeswalker in every pack?!

36 new Planeswalkers.

New Tibalt!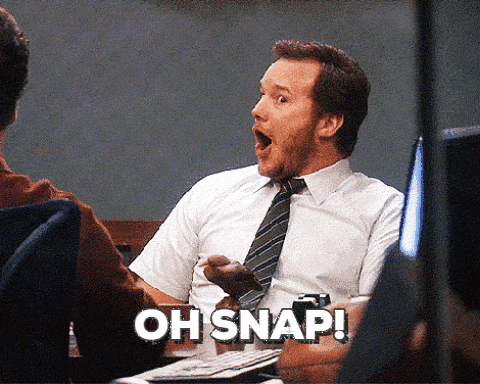 Strategy
All the X spells you could ever want.
Why use X spells?

When to use X spells?  

Do you blue sun for X=1?

Do you make X equal to your remaining mana or do you play around the Mana Leak?

Do X spells have a optimal value for X?  

How to deal with an opponent who plays X spells.
Technology
Our favorite X-spells.
Mike:
Honorable mention: Hatred
Mark:
Honorable mention: Pestilence
Outtro/Contacts:
Mike – Witness protection program.
CommanderCast  – Email: commandercast(at)gmail(dot)com // twitter: (at)CommanderCast
Calvin – Email: captainredzone(at)gmail(dot)com  // twitter: (at)CaptainRedZone
Mark – Email: mahlerma(at)gmail(dot)com
Adam – (at)squire9999 // (at)thetrinisphere
Be sure to check out our CommanderCast Facebook page.
And a big thanks to everyone here at the CommanderCast Network. We'll see you next week with more community, strategy, and technology. Until then, LET'S GET IT!