Hello everyone and welcome to CommanderCast Episode 353! We are your weekly source for community, strategy, and technology hosted each and every week on Commandercast.com! On this  week's episode Mark and Adam are finishing March Modal Madness with Mark Rosewater's favorite kind of modal spell, Kicker! But first, the guys hold a 13 gun salute to yet another fallen format we barely knew, Brawl. To wrap things up, the guys go over some of Adam's favorite modal spell that didn't come in a cycle.
So lets stop waiting and Click the IB!!!
CommanderCast Episode 353
Posted: March 25, 2019
Intros:
Adam
Mark
Keep up with the conversation on Facebook & Twitter.
Community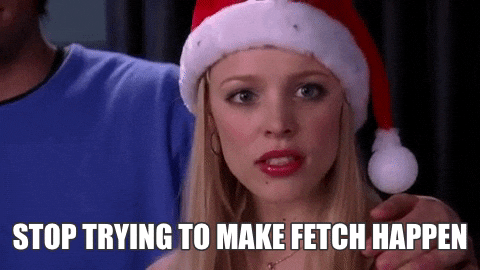 Is Brawl officially dead yet?
(Subtitle: Can I kick it when it's down?)
Strategy
Our rankings:
Tier 1: almost always useful

Tier 2: corner case cards, but usually playable in the right circumstance

Tier 3: you're stretching it; these are almost never worth running in your deck
Technology
Favorite non-cycle modal spells
Adam –
Mark –
*Honorable mention:
*Worth reading: Dana Roach's "In the Margins – Divination" article
Outtro/Contacts:
CommanderCast  – Email: commandercast(at)gmail(dot)com // twitter: (at)CommanderCast
Calvin – Email: captainredzone(at)gmail(dot)com  // twitter: (at)CaptainRedZone
Mark – Email: mahlerma(at)gmail(dot)com
Adam – (at)squire9999 // (at)thetrinisphere
Be sure to check out our CommanderCast Facebook page.
And a big thanks to everyone here at the CommanderCast Network. We'll see you next week with more community, strategy, and technology. Until then, LET'S GET IT!