Hello everyone and welcome to CommanderCast Episode 358! We are your weekly source for community, strategy, and technology hosted each and every week on Commandercast.com! On this  week's episode Mark and Adam put a bow on their Mono-Colored Shells cycle. This week the guys are wrapping things up with arguably the best mono color in Commander, Green. But first a quick community segment were they go over some more War of the Spark Spoiler cards.
So lets stop waiting and Click the IB!!!
CommanderCast Episode 358
Posted: April 28, 2019
Intros:
Adam
Mark
Keep up with the conversation on Facebook & Twitter.
Community
Spreading the gospel of "Words have no meaning":
Adam loves WotS and Mark is a grumpy old man.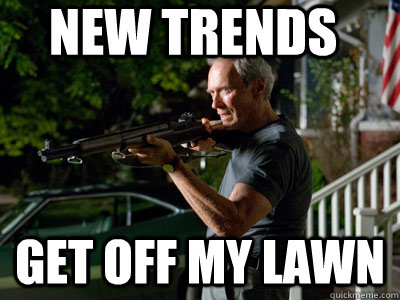 (We'll talk about this set in more depth next week)
Strategy
Building the "shell" for a mono-Green deck
Draw
Ramp
Recursion
Spot removal
Utility lands
Wraths
Technology
Our favorite corner case cards in mono-Green.  These don't go in every shell, but still deserve consideration nonetheless.
Adam  –
Mark –
*Honorable mention:
Outtro/Contacts:
CommanderCast  – Email: commandercast(at)gmail(dot)com // twitter: (at)CommanderCast
Calvin – Email: captainredzone(at)gmail(dot)com  // twitter: (at)CaptainRedZone
Mark – Email: mahlerma(at)gmail(dot)com
Adam – (at)squire9999 // (at)thetrinisphere
Be sure to check out our CommanderCast Facebook page.
And a big thanks to everyone here at the CommanderCast Network. We'll see you next week with more community, strategy, and technology. Until then, LET'S GET IT!