Hello everyone and welcome to CommanderCast Episode 369! This week Mark and Adam are take a turn to rip on extra turns. But first, a quick community segment on a few new cards spoiled from the Brawl decks that will be released with the next set. Then a wrap up in tech with review of the start of the Commander product.
So lte's get into it and all you need to do is Click the IB!!!
CommanderCast Episode 369
Posted: July 29, 2019
Intros: 
Adam
Mark 
Keep up with the conversation on Facebook & Twitter.
Community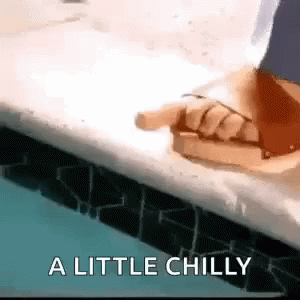 ToE Preview Cards:
Chulane, Teller of Tales 

WotC, you're not helping our pronunciation issues when you do this shit. (Cu Chulainn = "Koo Kullen" or "Cook Hullen" depending on the regional dialect).

Arcane Signet

Thanks, WotC.  I guess I didn't really like Talismans after all?
**Worth reading: What the #@&% Is That?  – All the Lovecrafty horror, with 100% less racism (and sweet cover art by Mike Mignola).
Strategy
How, When, and Why to play extra turn spells
The usual ways we see extra turn spells used & abused:
Extra turns as win-con

Timmy durdles

Virtual extra combat steps

Final Fortune-spells
**CommanderCast advice: "Don't play them without a plan"
Technology
The O.G. precon decks in review
Outtro/Contacts:
CommanderCast  – Email: commandercast(at)gmail(dot)com // twitter: (at)CommanderCast
Calvin – Email: captainredzone(at)gmail(dot)com  // twitter: (at)CaptainRedZone
Mark – Email: mahlerma(at)gmail(dot)com
Adam – (at)squire9999 // (at)thetrinisphere
Be sure to check out our CommanderCast Facebook page. 
And a big thanks to everyone here at the CommanderCast Network. We'll see you next week with more community, strategy, and technology. Until then, LET'S GET IT!