Hello everyone and welcome to CommanderCast Episode 400A! We here at CommanderCast are celebrating our 400th episode. We want to send a huge thank you to all of you for every moment that you've spent listening. This week you will be getting Mark and Adam as the guys talk about memories and big dumb beaters.
All that, plus our usual interstitial fodder, and all you have to do is Click the IB!!!
CommanderCast Episode 400a
Posted: May 4, 2020
Intros: 
Adam
Mark 
Keep up with the conversation on Facebook & Twitter.
Community
CommanderCast: Then & Now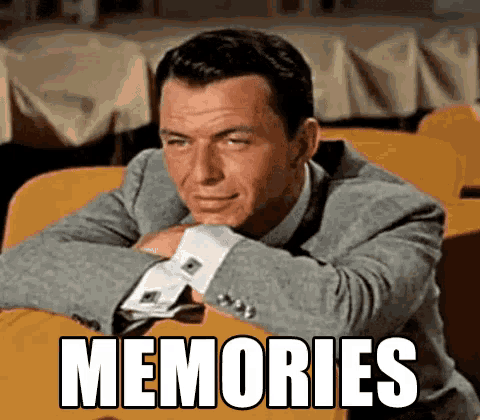 Interstitial fodder: 
Strategy
From Ep 100: Engines: "Continuous actions + proportional mana = value engine" aka SCIENCE. What else is there to say? 
Technology

Also from Ep 100: In the spirit of Ruhan of the Fomori, we present out favorite big, dumb beaters.
Adam – 
Mark – 
Outtro/Contacts:
CommanderCast  – Email: commandercast(at)gmail(dot)com // twitter: (at)CommanderCast
Calvin – Email: captainredzone(at)gmail(dot)com  // twitter: (at)CaptainRedZone
Mark – Email: mahlerma(at)gmail(dot)com
Adam – (at)squire9999
Be sure to check out our CommanderCast Facebook page. 
And a big thanks to everyone here at the CommanderCast Network. We'll see you next week with more community, strategy, and technology. Until then, LET'S GET IT!