Hello everyone and welcome to CommanderCast Episode 438! This week Mark and Adam are continuing their review on some of the cards coming to our format from the new Commander 2021 Precon Decks. This year the Precons are all based around the Strixhaven schools of magic. But First, the guys want to talk about the Mana Schwag, with some of their favorite pieces of Schwag with a few links.  Then it's on to talking about the Commanders from the new Precon with a quick follow up on some of the non-legendary cards these decks have to offer.
All that, plus our usual interstitial fodder, and all you have to do is Click the IB!!!
CommanderCast Episode 438
Posted: April 26, 2021
Intros: 
Adam
Mark 
Keep up with the conversation on Facebook & Twitter.
Community
How do we feel about Magic schwag?
For your consideration: MTG-themed augmented reality pins
Moderately amusing t-shirts that I'm not going to buy: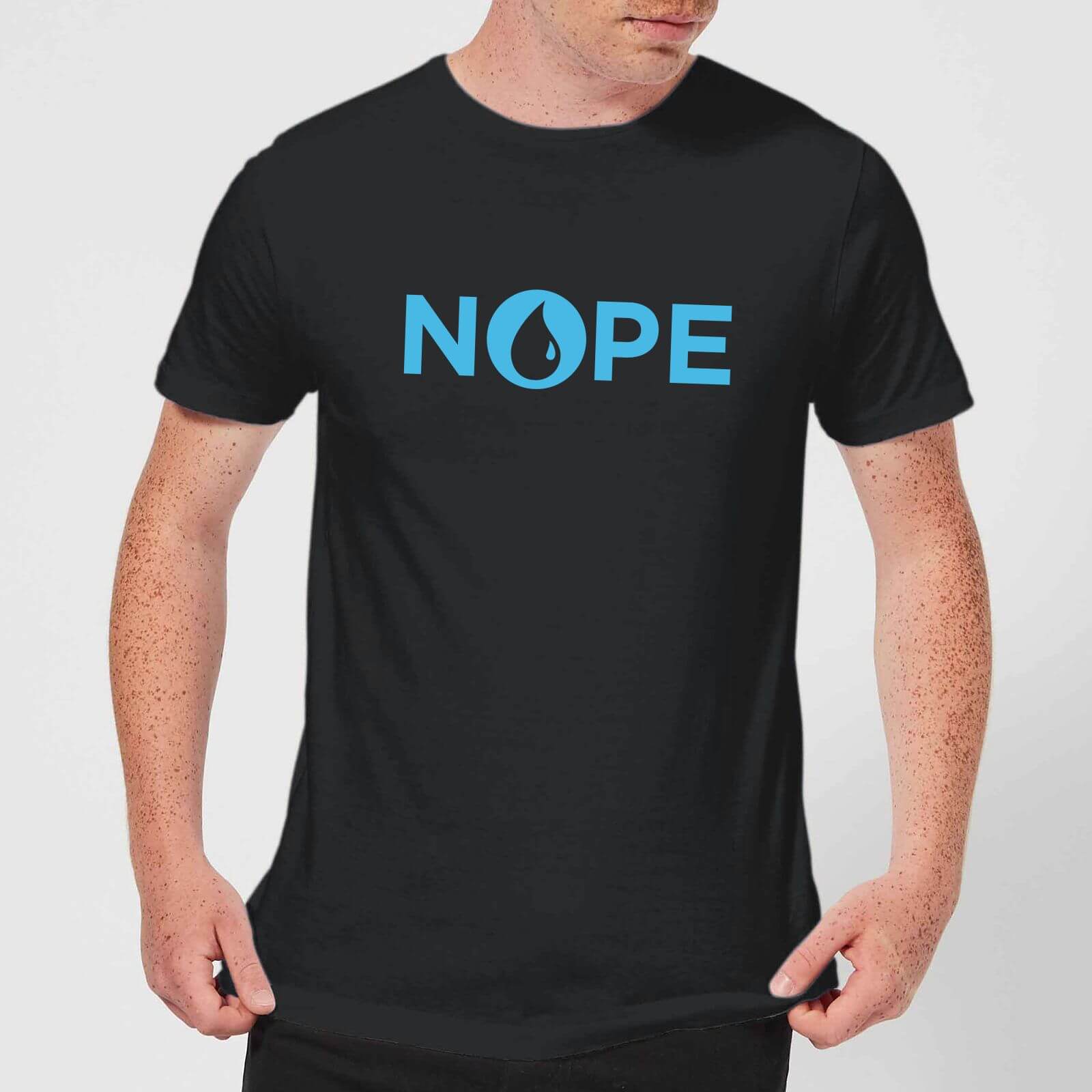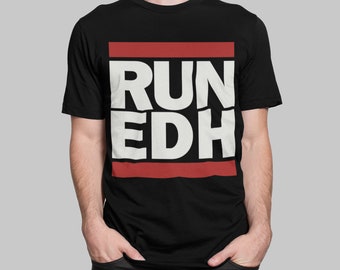 Interstitial fodder: 
Best foundation for a breakfast sandwich? 

Resident Evil: Village

demo: What if

RE

, but with werewolves?

We haven't watched Godzilla vs. King Kong yet, but that doesn't stop us from having opinions about it.

Checking in with

Falcon and the Winter Soldier
Strategy
C21 Commanders, part 2
Technology
Commander 2021 new (non-Legendary creature) cards we like, part 2
*See also: full decklists for C21
Outtro/Contacts:
CommanderCast  – Email: commandercast(at)gmail(dot)com // twitter: (at)CommanderCast
Calvin – Email: captainredzone(at)gmail(dot)com  // twitter: (at)CaptainRedZone
Mark – Email: mahlerma(at)gmail(dot)com
Adam – (at)squire9999
Be sure to check out our CommanderCast Facebook page. 
And a big thanks to everyone here at the CommanderCast Network. We'll see you next week with more community, strategy, and technology. Until then, LET'S GET IT!