Hello everyone and welcome to CommanderCast Episode 439! This week Mark and Adam are copying each other's homework with the new Commander 2021 exclusive mechanic, Demonstrate. This new mechanic allows a player who cast a spell to gain an extra copy of it, but only if they allow another player to also have a copy of it! This could lead to some very interesting game states. But first, what is new with the Secret Lairs turn WotC? The guys want to go over some of the recent developments involving this product. Then they wrap things up with a tech segment around Magic's most tech based card type, Artifacts!
All that, plus our usual interstitial fodder, and all you have to do is Click the IB!!!
CommanderCast Episode 439
Posted: May 5, 2021
Intros: 
Adam
Mark 
Keep up with the conversation on Facebook & Twitter.
Community
Interstitial fodder: 
Mortal Kombat

is the best dumb movie I've seen in a long time.

A Girl Walks Home Alone at Night

, by Ana Lily Amirpour

Final Fantasy 5

 

Checking in with

Falcon and the Winter Soldier
Strategy
We demonstrably discuss the new Demonstrate mechanic in C21
Rulings (real complicated):
"Demonstrate allows players to copy a spell when they cast it by allowing an opponent to have a copy as well."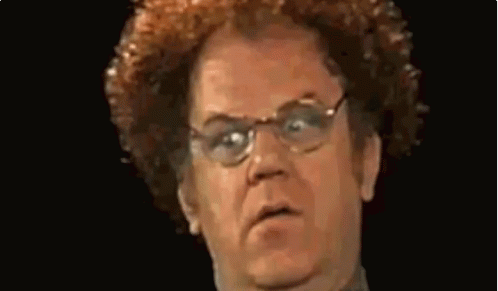 The mechanic is the cycle; the cycle is the mechanic…
Technology
Known quantities
Corner Case / Personal Faves
Outtro/Contacts:
CommanderCast  – Email: commandercast(at)gmail(dot)com // twitter: (at)CommanderCast
Calvin – Email: captainredzone(at)gmail(dot)com  // twitter: (at)CaptainRedZone
Mark – Email: mahlerma(at)gmail(dot)com
Adam – (at)squire9999
Be sure to check out our CommanderCast Facebook page. 
And a big thanks to everyone here at the CommanderCast Network. We'll see you next week with more community, strategy, and technology. Until then, LET'S GET IT!