Hello everyone and welcome to CommanderCast Episode 453! This week Mark and Adam signing contracts to sell their souls to some of the most powerful creatures in Magic's history! With the coming return to the Gothic Horror plane of Innistrad, comes the need for power beyond what mere mortals wield and a need to make some deals on order to survive. Everyone knows that on this plane one of the best ways to unlock this untapped potential is find a Demon and make them an offer. So in order to hold up our end of this deal, we first have to go over the recent preview of cards from Innistrad: Midnight Hunt. Then we move on to talk about the best ways we can figure out how to play a deck full of some of the most dangerous creatures for us to have on our side of the field. Finally, we tell you of some of the best cards to help you finance your segments of these shadowy agreements.
All that, plus our usual interstitial fodder, and all you have to do is Click the IB!!!
CommanderCast Episode 453
Posted: August 16, 2021
Intros: 
Adam
Mark 
Keep up with the conversation on Facebook & Twitter.
Community
Innistrad: Midnight Hunt spoilers!
Interstitial fodder: 
Strategy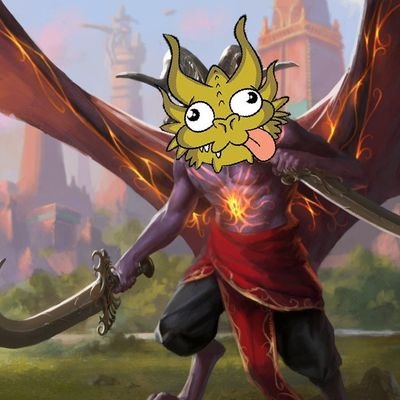 Demon Tribal!!
Strategies for your Demon deck 
Legendary Demons worth talking about
Honorable Mention:
Technology
Demon Tribal Tech!!
Outtro/Contacts:
CommanderCast  – Email: commandercast(at)gmail(dot)com // twitter: (at)CommanderCast
Calvin – Email: captainredzone(at)gmail(dot)com  // twitter: (at)CaptainRedZone
Mark – Email: mahlerma(at)gmail(dot)com
Adam – (at)squire9999
Be sure to check out our CommanderCast Facebook page. 
And a big thanks to everyone here at the CommanderCast Network. We'll see you next week with more community, strategy, and technology. Until then, LET'S GET IT!