Hello everyone and welcome to CommanderCast Episode 469 and Happy Valentines Day! This week Mark and Adam will show some love and continue catching up on all the latest spoilers from the new Kamigawa: Neon Dynasty. First we look at all the shiny shiny new cards! Then, we go over the new mechanics the set has to offer. We're going over Compleated, Reconfigure, and the new Flip Sagas with an honorable mention for Modified to clean things up a bit. We wrap it up with a quick look at the new Channel cards the set brings all for your listening pleasure.
All that, plus our usual interstitial fodder, and all you have to do is Click the IB!!!
CommanderCast Episode 469
Posted: February 14, 2022
Intros: 
Adam
Mark 
Keep up with the conversation on Facebook & Twitter.
Community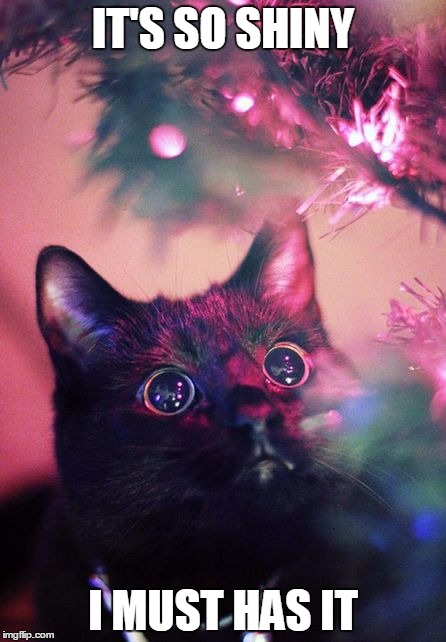 Kamigawa: Neon Dynasty spoilerz
Interstitial fodder: 
Strategy
Mechanics from Kamigawa: Neon Dynasty
Honorary mention: Modified
Technology
We talk about the Channel cards from all the Kamigawas.
Outtro/Contacts:
CommanderCast  – Email: commandercast(at)gmail(dot)com // twitter: (at)CommanderCast
Calvin – Email: captainredzone(at)gmail(dot)com  // twitter: (at)CaptainRedZone
Mark – Email: mahlerma(at)gmail(dot)com
Adam – (at)squire9999
Be sure to check out our CommanderCast Facebook page. 
And a big thanks to everyone here at the CommanderCast Network. We'll see you next week with more community, strategy, and technology. Until then, LET'S GET IT!