Hello everyone and welcome to CommanderCast Episode 488!  This week Mark and Adam are back and they have a variety of topics to touch on. First we take a moment to talk about the art of Tony DiTerlizzi and their MtG Sketchbook which can be found on Twitter. We then take a quick look at how card draw has changed in mono-White and the implications of it. We wrap things up with a quick look at the newset Legendary cards from the 2022 Game Nights set and how they shake out.
All that, plus our usual interstitial fodder, and all you have to do is Click the IB!!!
CommanderCast Episode 488
Posted: July 18, 2022
Intros: 
Adam
Mark 
Keep up with the conversation on Facebook & Twitter.
Community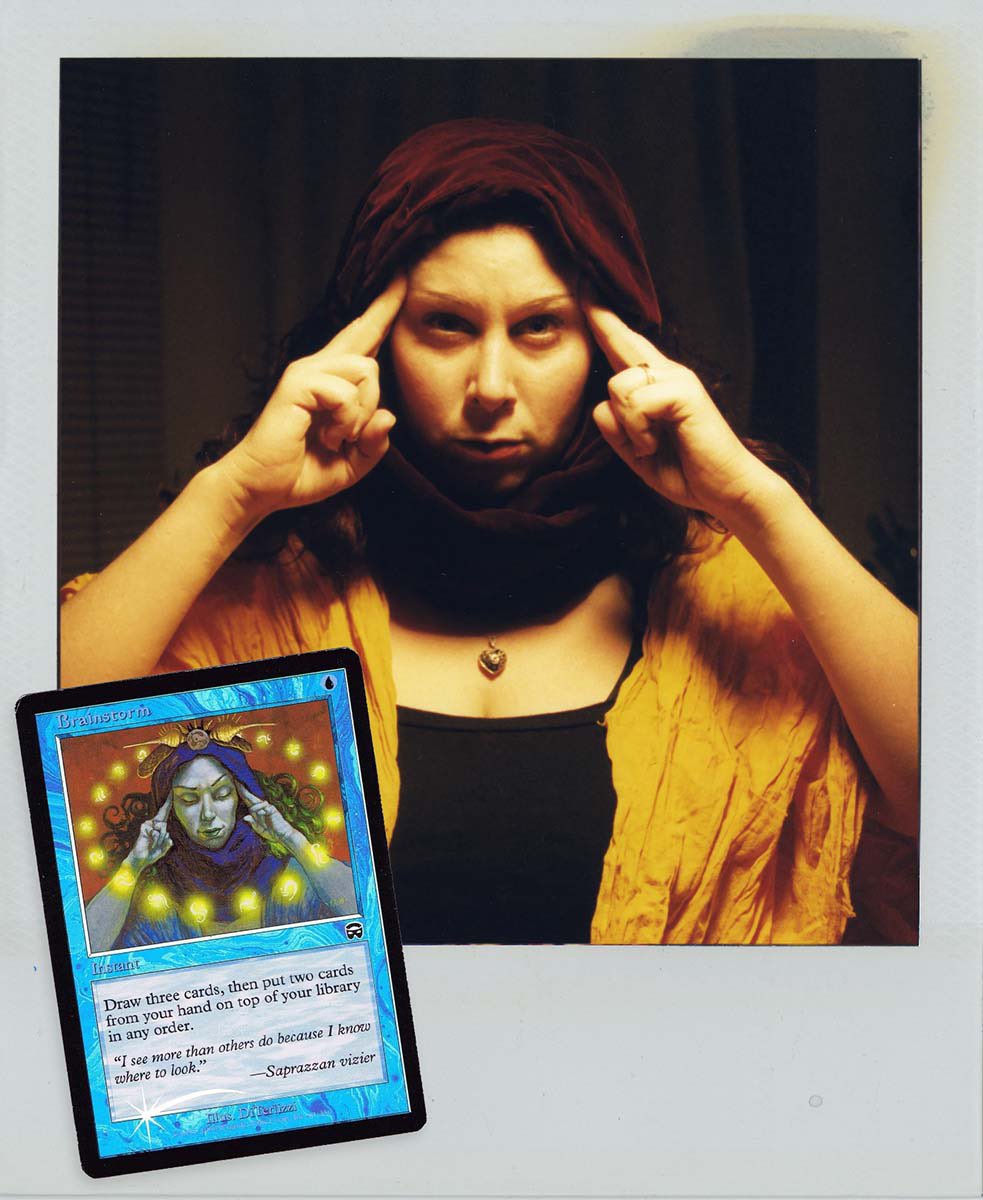 Tony DiTerlizzi's MtG Sketchbook on Twitter
See also: DiTerlizzi's big ol' list of Magic cards through the years.
Interstitial fodder: 
Stranger Things

finale **ALL THE SPOILERS!!***

PowerSlave: Exhumed

– terrible name, but good '90s shooter/metroidvania (see also: pretty deece Iron Maiden album)

Adam finally gets around to watching

Joker

CommanderCast solves pizza
Strategy
How much better has mono-White card draw gotten recently?
Cantrip creatures/artifacts/etc.
Technology
For reference: the mythic (but non-Legendary) creatures from the last Game Night set.
Outtro/Contacts:
CommanderCast  – Email: commandercast(at)gmail(dot)com // twitter: (at)CommanderCast
Calvin – Email: captainredzone(at)gmail(dot)com  // twitter: (at)CaptainRedZone
Mark – Email: mahlerma(at)gmail(dot)com
Adam – (at)squire9999
Be sure to check out our CommanderCast Facebook page. 
And a big thanks to everyone here at the CommanderCast Network. We'll see you next week with more community, strategy, and technology. Until then, LET'S GET IT!