Hello everyone and welcome to CommanderCast Episode 497! This week Mark and Adam are switching tracks on the spoiler train to hit up a detour on the Universes Beyond with the Magic x Warhammer 40,000 Commander decks! First we take a moment to talk about 2DH and if the format is still viable today. We then get to talk about a few of the new Commander cards from the Magic x Warhammer 40,000 decks. We wrap things up by taking a quick look at some of the remaining cards from Dominaria United that we like.
All that, plus our usual interstitial fodder, and all you have to do is Click the IB!!!
CommanderCast Episode 497
Posted: October 3, 2022
Intros: 
Adam
Mark 
Keep up with the conversation on Facebook & Twitter.
Community
(Fun fact: new Braids, Arisen Nightmare is 2DH legal)
See also: 
All the cards currently under $2
MTGStocks "Handy List," 2DH: New legal cards
Interstitial fodder: 
Strategy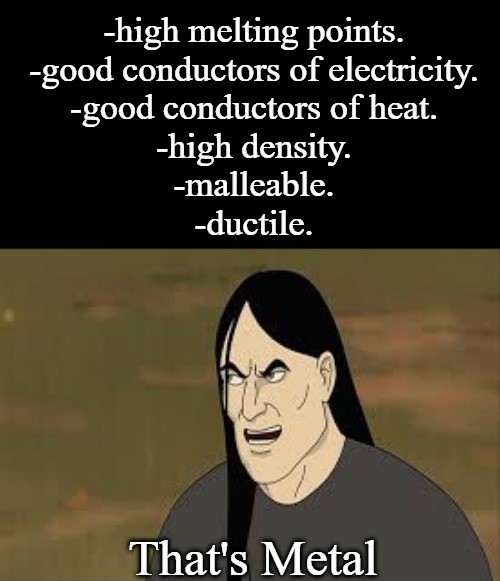 Technology
Other stuff we like from Dominaria United
Outtro/Contacts:
CommanderCast  – Email: commandercast(at)gmail(dot)com // twitter: (at)CommanderCast
Calvin – Email: captainredzone(at)gmail(dot)com  // twitter: (at)CaptainRedZone
Mark – Email: mahlerma(at)gmail(dot)com
Adam – (at)squire9999
Be sure to check out our CommanderCast Facebook page. 
And a big thanks to everyone here at the CommanderCast Network. We'll see you next week with more community, strategy, and technology. Until then, LET'S GET IT!