Hello Everyone, and welcome to a very special edition of Commandercast! For those of you in the know Bennie Smith, of Star City Games, revealed a very secret and amazing product this past Friday! It's was his new book known to the world as….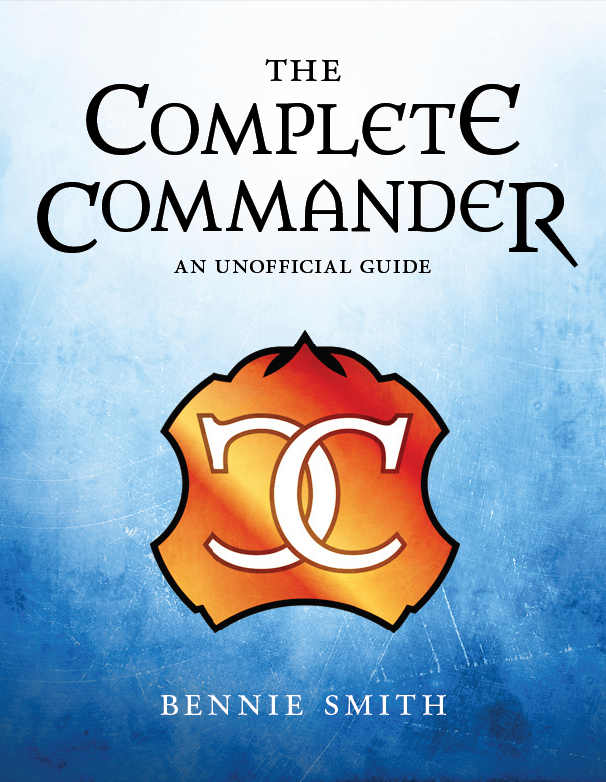 What is this book about you may ask? Well We got a interview with the writer himself and we go over some of the back story that went into this literary work!
Recorded: ??? (Awhile ago)
Guest: Bennie Smith!
Favorite Commander: Doran, the Siege Tower
http://www.starcitygames.com/article/27835_Announcing-The-Complete-Commander.html
Link to Benni's New Website:
http://completecommander.com/
Other Links:
Contacts:
William – Email: Commandercast(at)gmail(dot)com // twitter: (at)Commandercast
Calvin – Email: captainredzone(at)gmail(dot)com // twitter: (at)captainredzone
Bennie – Email: starcitygeezer(at)gmail(dot)com // twitter: (at)blairwitchgreen
Podcast: Play in new window | Download