After a few weeks off, your favorite Commander relatives Uncle Landdrops and Grandpa Growth return with some of the cards on our radar based on the current Standard environment, we talk a little bit about Legendary-related products (Commander 2015 and the Legendary Cube!), and Aaron shows Eric a great new site called EDHREC, a one-stop shop for all the deckbuilding and metagame information we could ever ask for.
Stacky the Shark's swimming again! All you have to do is click!
SHOW NOTES
What do you guys think about the Legendary Cube?
Are these pictures of Deathrite Shaman's Mom & Rorix Bladewing?
Let us know in the comments below!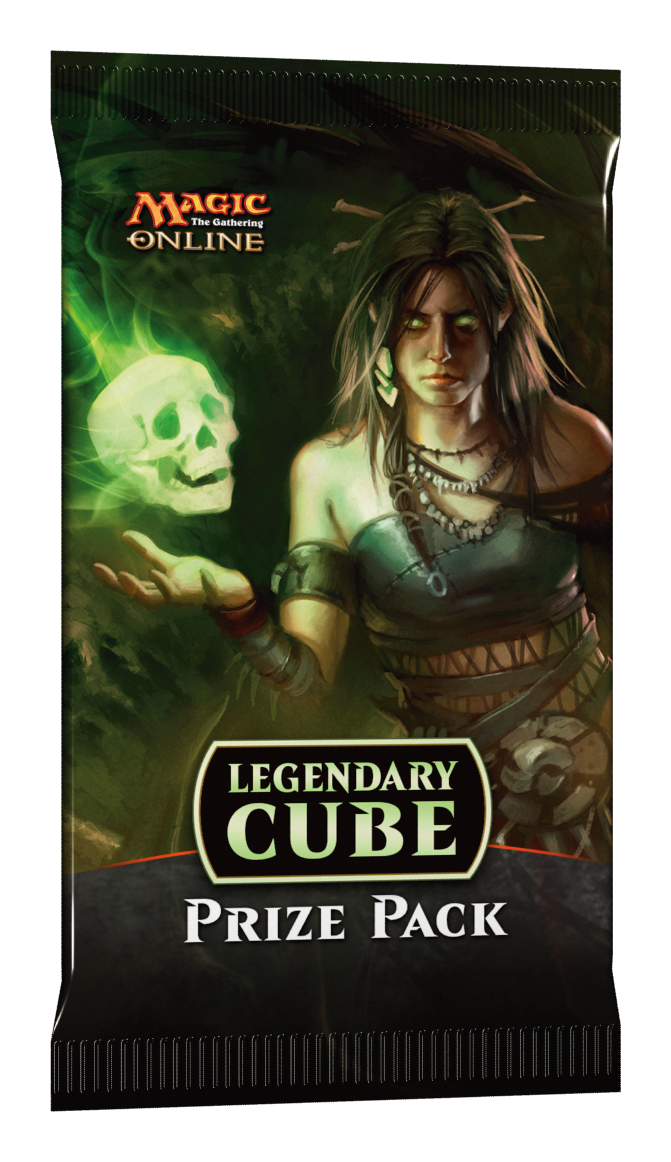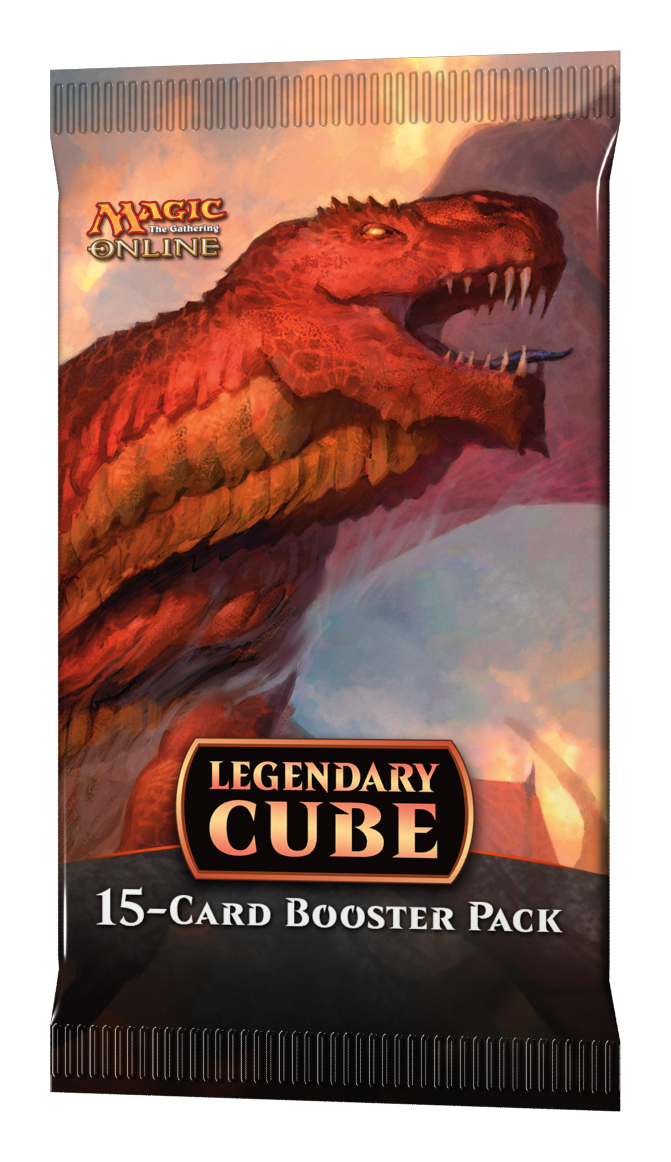 Eric – Email: grandpagrowth@gmail.com
Aaron – Email: unclelanddrops@gmail.com
Twitter: @unclelanddrops
TappedOut: UncleLanddrops
Podcast: Play in new window | Download